Walmart: $14.99 (Reg. $39.99) Farberware 6-Quart Slow Cooker!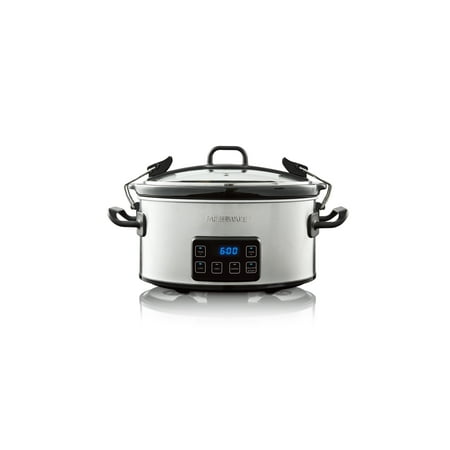 Head over to Walmart and get this Farberware 6-Quart Slow Cooker on sale for $14.99 (Reg. $39.99).
Get free 2-day ship on $35 or do store pickup if available.
Please note:
Price is accurate at time of posting but may subject to change. Codes can expire without notice.
Disclosure:
Affiliate links may be used at no extra cost to you. I may receive a commission if you purchase via the link. Qpanion is a participant in the Amazon Services LLC Associates Program, an affiliate advertising program designed to provide a means for sites to earn advertising fees by advertising and linking to Amazon.com. Thank You for the support.