Kohls Card Holder: $13.50 (Reg. $45) + Free Ship Men's Adidas Cotton Pants!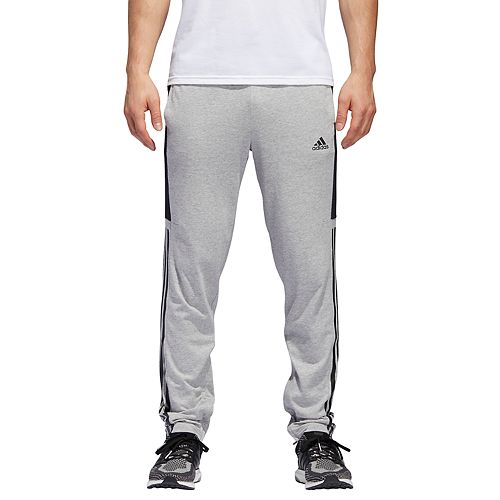 Kohls
has this
Men's Adidas Cotton Pants
for $19.50 (Reg. $65). Kohl's Card-Holder also get free ship with code:
MVCFREE18
. Non-Card Holder gets free ship on $75.
Sizes Available
: Small, Large, & X-Large
Please note:
Prices may change without any notice. If you don't see it at the price listed in this post then that means the deal is dead.
Disclosure:
Affiliate links may be used at no extra cost to you. I may receive a commission if you purchase via the link. Qpanion is a participant in the Amazon Services LLC Associates Program, an affiliate advertising program designed to provide a means for sites to earn advertising fees by advertising and linking to Amazon.com. Thank You for the support.