Walmart: $6.97 (Reg. $13.75) Wheel Of Fortune Bingo Game!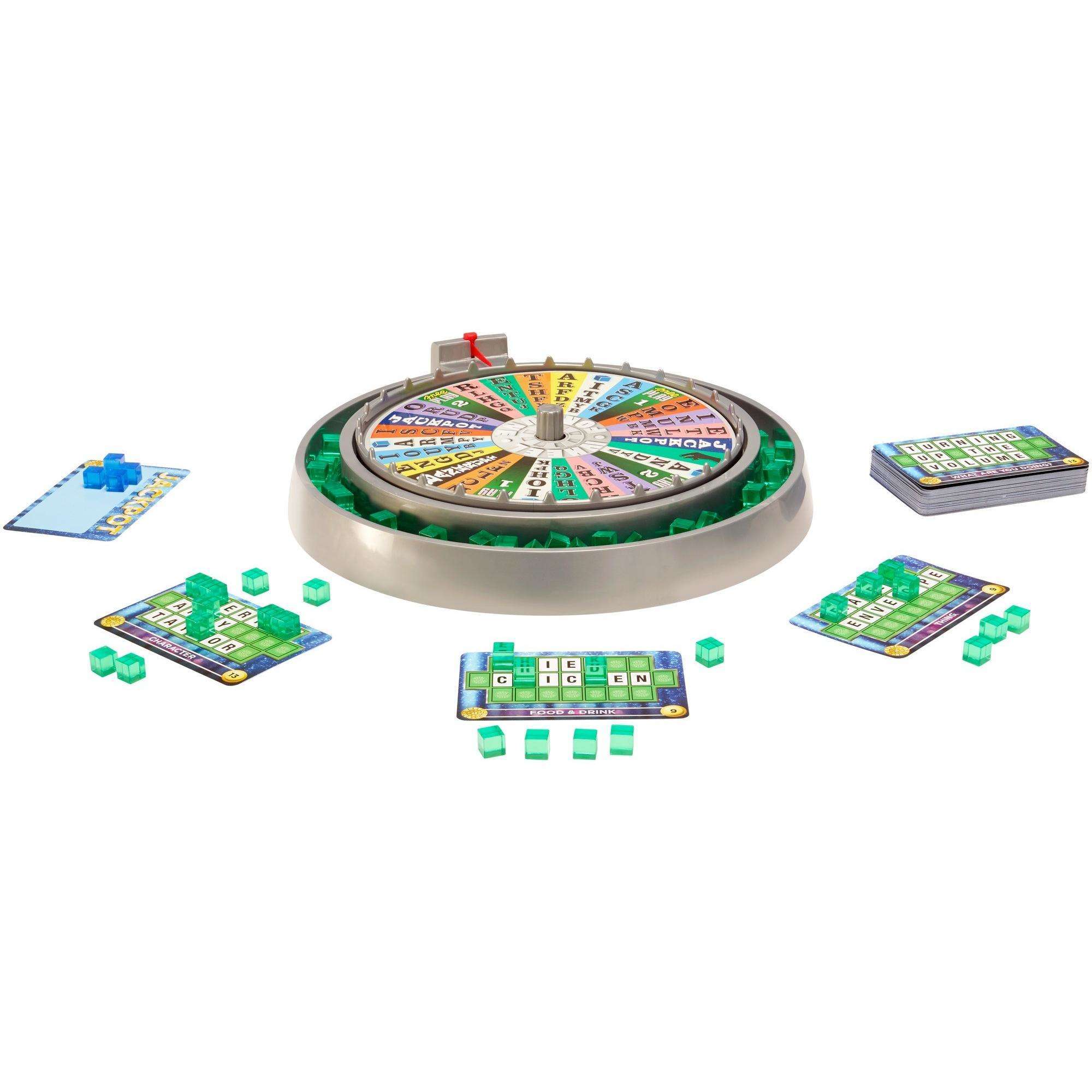 DETAILS:
Wheel of Fortune meets Bingo in this family game that combines the fun of both!
Just like on the show, the wheel has wedges, but in this game, most of them have three letters and just like in Bingo, you're trying to complete a card
After one player completes three puzzle cards, the player with the most points wins!
There are good and bad places to land on the Wheel, and when it's your spin, you're in control of what happens. .
. . . unless you land on Bankrupt because then you'll have to wipe your card clean!
Includes game spinner, double-sided wheel card, 80 green cubes, 20 blue cubes, 55 puzzle cards, 1 jackpot card, and instruction sheet. Colors and decorations may vary
Please note:
Prices may change without any notice. If you don't see it at the price listed in this post then that means the deal is dead.
Disclosure:
Affiliate links may be used at no extra cost to you. I may receive a commission if you purchase via the link. Qpanion is a participant in the Amazon Services LLC Associates Program, an affiliate advertising program designed to provide a means for sites to earn advertising fees by advertising and linking to Amazon.com. Thank You for the support.