Walmart: $29.84 (Reg. $49.97) Fisher-Price Think and Learn Teach 'n Tag Movi!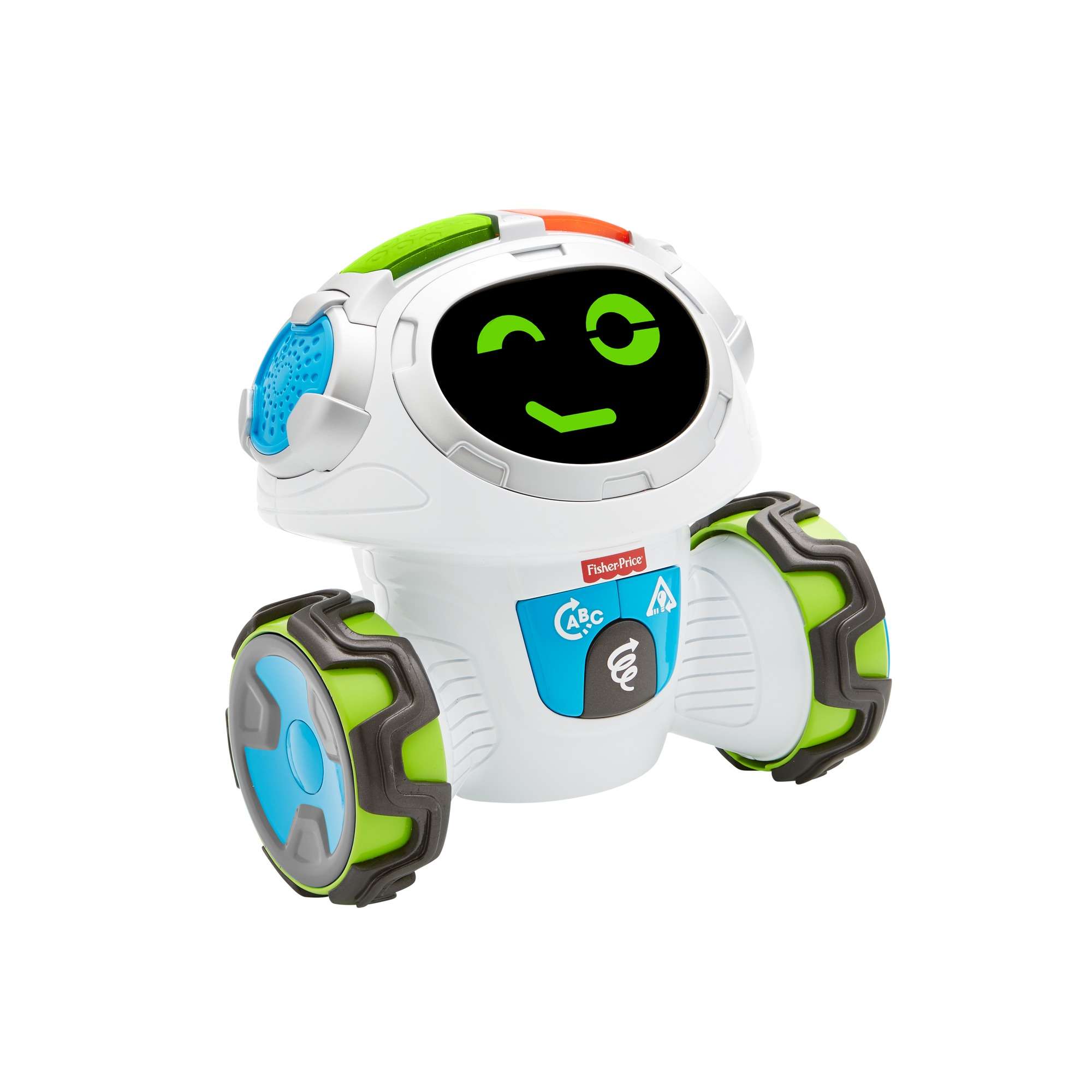 Head over to Walmart and purchase this Fisher-Price Think and Learn Teach 'n Tag Movi for $29.84! The original price was $49.97. This Think and Learn Teach 'n Tag Movi is perfect for children to get their minds and bodies moving while teaching them listening skills and how to follow directions. It has three fun games and two light-up buttons for game play. This product is recommended for ages 3 and up. Get free 2-day shipping on orders over $35.
Click
HERE
to purchase it.
Price Comparisons
:
Target: $44.49
Kohl's: $44.99
Please note:
Price is accurate at time of posting but may subject to change. Codes can expire without notice.
Disclosure:
Affiliate links may be used at no extra cost to you. I may receive a commission if you purchase via the link. Qpanion is a participant in the Amazon Services LLC Associates Program, an affiliate advertising program designed to provide a means for sites to earn advertising fees by advertising and linking to Amazon.com. Thank You for the support.