Sam's Club: $69.98 (Reg. $141.98) Step2 Anniversary Edition Up and Down Roller Coaster!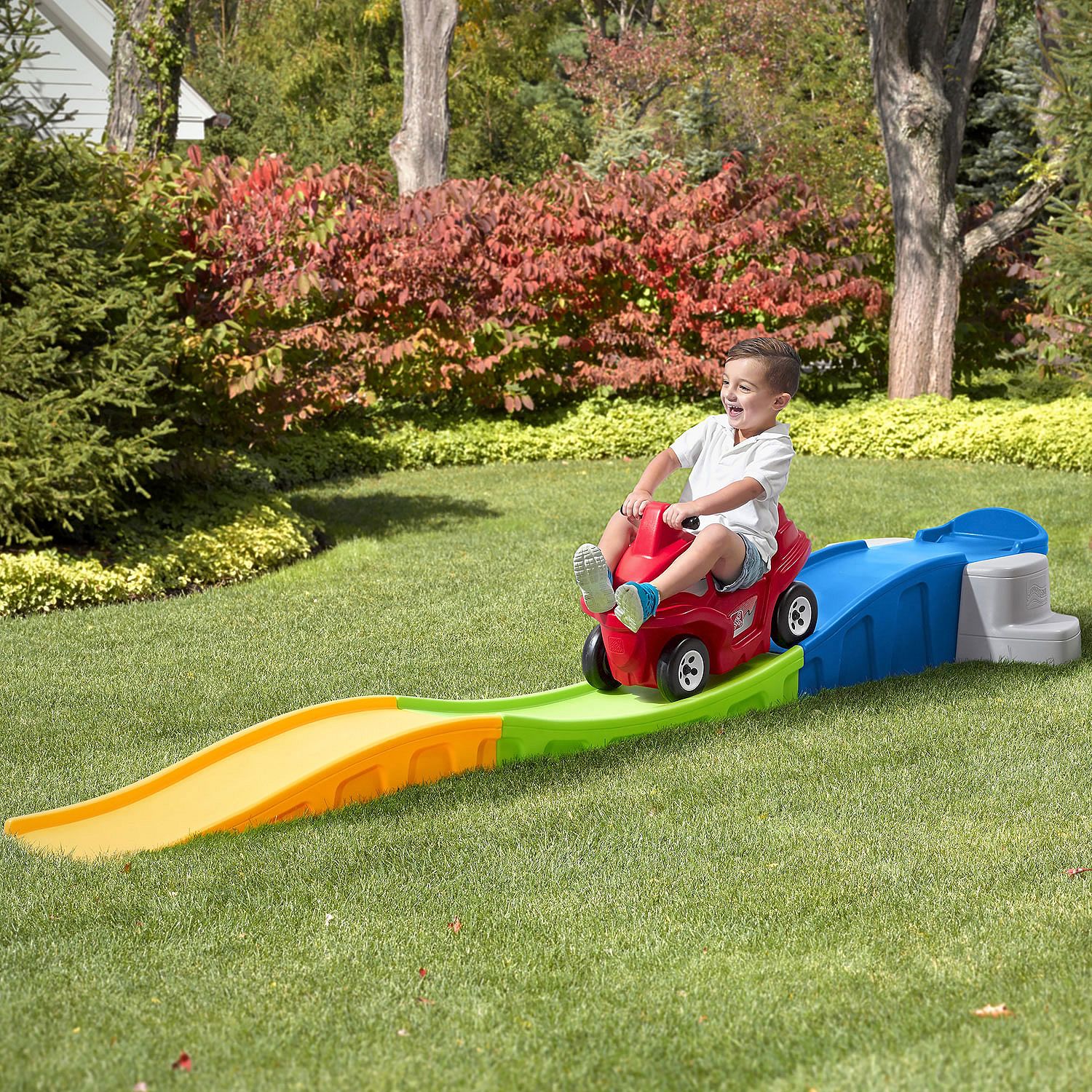 Head over to Sam's Club and purchase this Step2 Anniversary Edition Up and Down Roller Coaster for $69.98! The original price was $141.98. This roller coaster is perfect for giving kids all kinds of thrills and will help them develop motor skills by pushing the coaster car back to the top. It features a high back, handrail and footrests for a safe ride, a molded-in recessed wheel wells to balance the car, and dual non-slip steps lock securely into the 3-piece track for easy access. The roller coast is more than 10 feet (3 meters) of up and down. The maximum weight limit is 50 lbs. (22.7 kg). This product will only ship for Plus members.
Click
HERE
to purchase it.
Price Comparisons
:
JCPenney: $119.99
Target: $119.99
Kohl's: $124.99
Walmart: $142.99
Please note:
Price is accurate at time of posting but may subject to change. Codes can expire without notice.
Disclosure:
Affiliate links may be used at no extra cost to you. I may receive a commission if you purchase via the link. Qpanion is a participant in the Amazon Services LLC Associates Program, an affiliate advertising program designed to provide a means for sites to earn advertising fees by advertising and linking to Amazon.com. Thank You for the support.